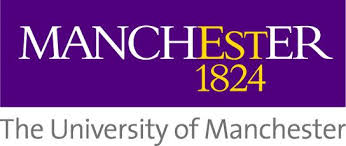 Please note a major update was performed to the ERM system on 28/02/2019 between 8-11am. A further update was performed on 17/04/2019 between 8-10am.
In addition to a number of critical updates, the releases incorporated some new system functionality which has enabled us to simplify the application process and improve the overall system usability. Please note, the updates are mandatory as of the dates and times above and any user with an application in progress will need to update their form before it can be submitted.
The update may result in answers to some questions disappearing and you may need to complete these questions again before you submit. We apologise for any inconvenience this may cause.
We recommend you download a copy of your application before running the update so that previous answers can be referred to where necessary. This can be done by selecting the print button which will generate a PDF that can then be saved. Alternatively, if you are resubmitting a revised application you can also navigate to the History tab where you will be able to download a copy of any earlier versions.
To proceed to your Work Area, please click the Log in button in the upper right hand corner of your screen or the Home button in the upper left hand corner of your screen.